The proximity of the Atlantic Ocean and the softness of the the Loire'surrounding give Desirée wines an incomparable freshness. Minerality, elegance and freshness reflect the identity of our Loire wines.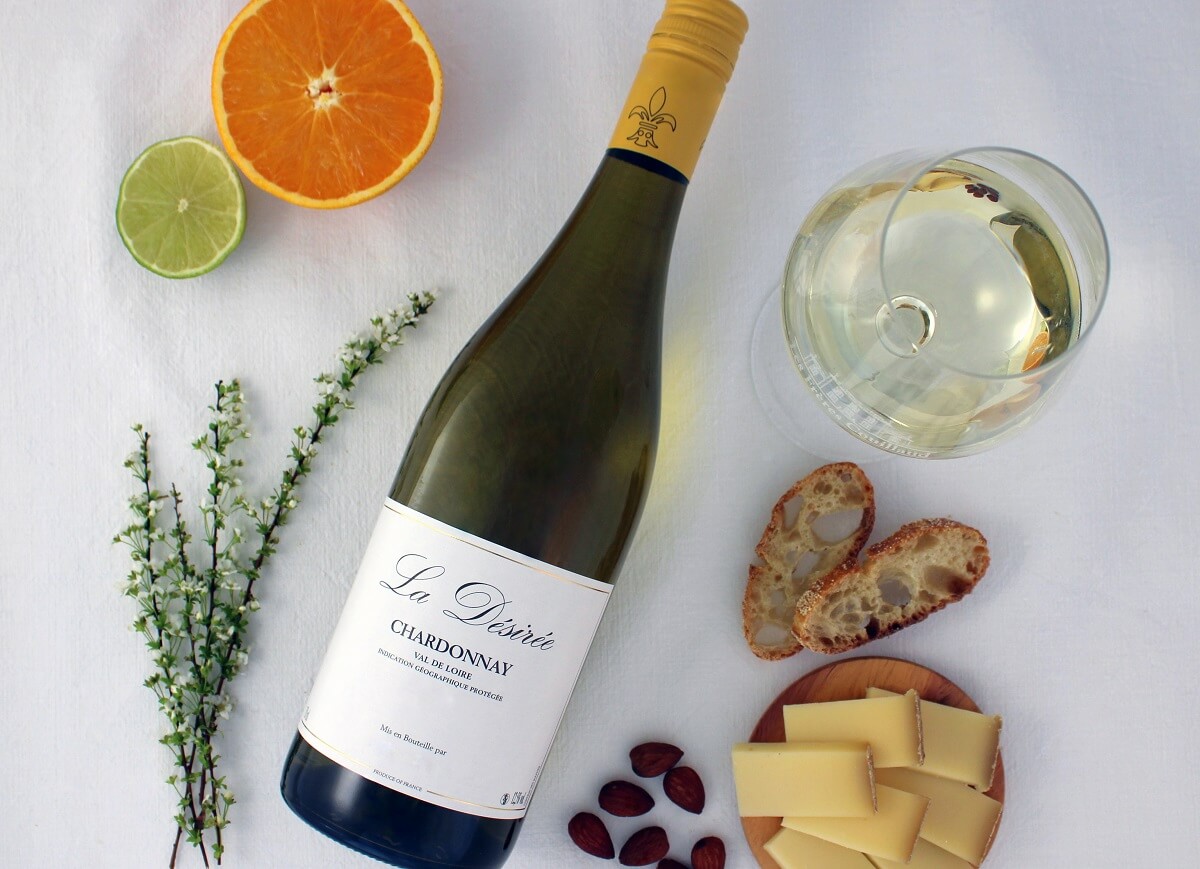 Val de Loire
Indication Géographique Protégée
Very nice impression on the nose of peach, pear and citrus. This Chardonnay offers a nice balance between a nice acidity and an elegant
fruity on the palate.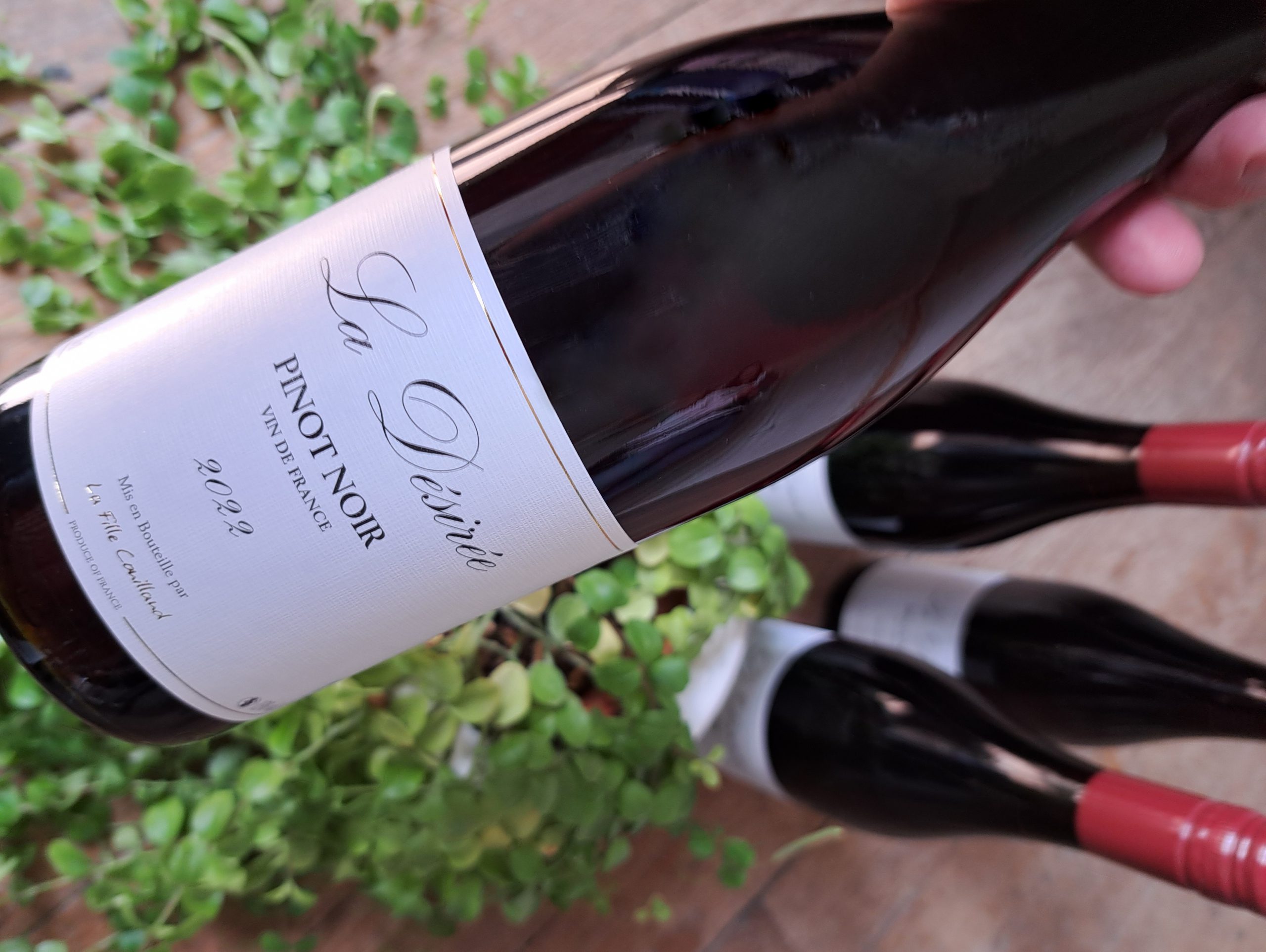 This Pinot Noir is expressed through fruity accents of cherry, morello cherry, blueberry and fine herbs. A silky wine bursting with freshness.