My story is linked to the Nantes vineyard.
I am Amélie Couillaud, daughter of Bernard Couillaud famous
winemaker from Muscadet.
I spent my childhood walking through the rows of vines and exploring the
cellar.
I chose to do language studies and then turn to Tourism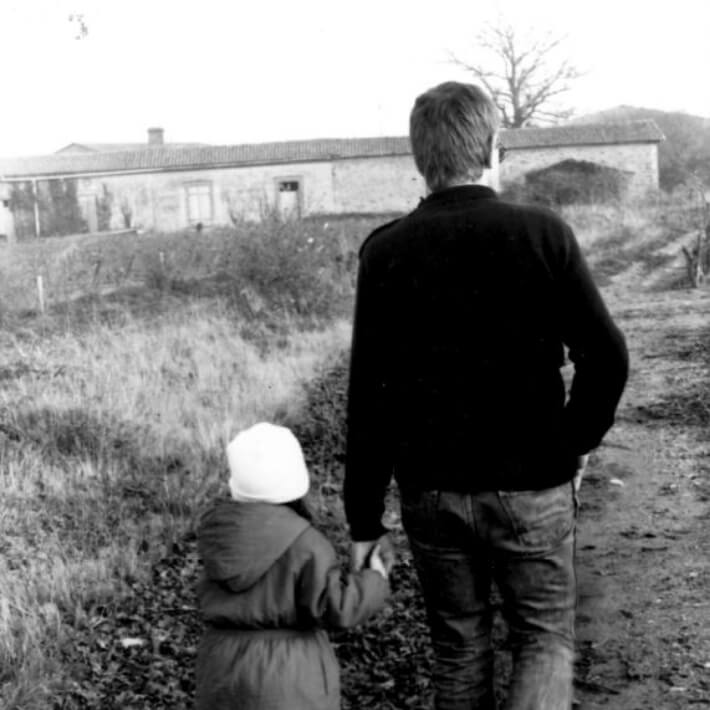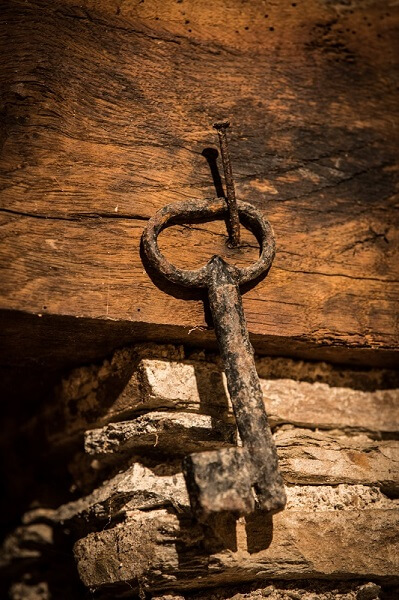 At 28, I decided to take over the family estate with my husband. This choice was a real life change embarking my whole family on a real adventure.
My commitment has been to develop the notoriety of our wines by traveling the world as an ambassador for Loire wines.
Through my meetings, I understood the luck of our vineyard with its temperate climate and its emblematic grape varieties.
In 2012, I wanted to highlight this know-how with wines discovered from the Loire vineyard. All these wines united under my signature "La Fille Couillaud". Minerality, elegance and freshness reflect the identity of our Loire wines.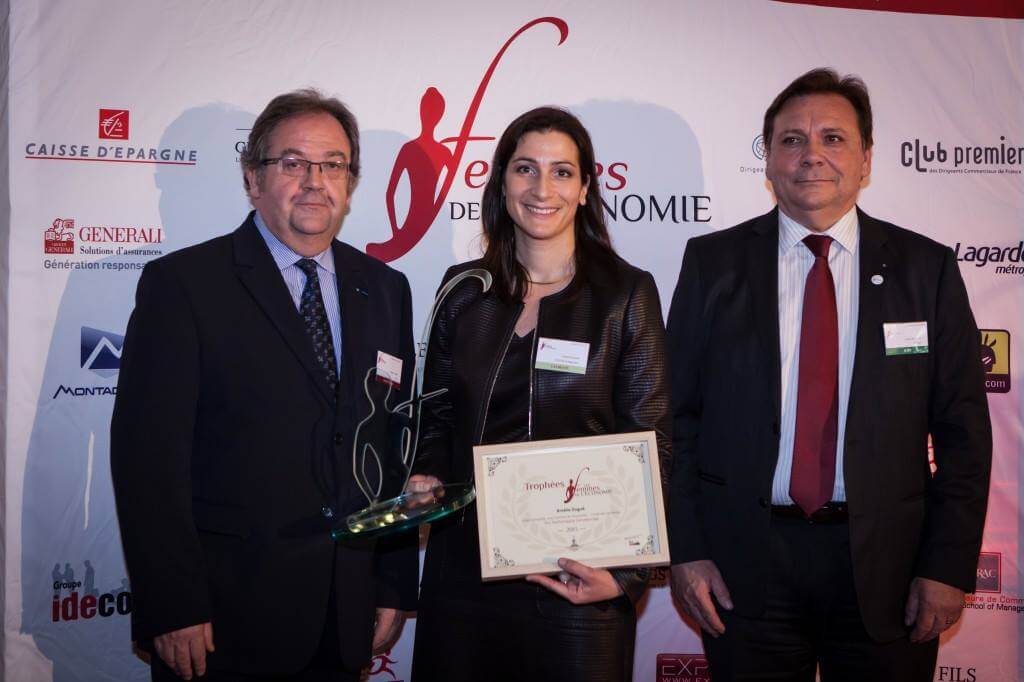 Since I began, I had the chance to meet many people in the wine business. 
This work was even rewarded with the National Prize for Women in Economics, in the business development category.
Today, I am proud of the work I achieved and above all I still have the full of desire to communicate my love of Loire wines. 
I'm lucky to have a beautiful family around me with the next generation which might follow…