La Fille Couillaud is both a heritage but also convictions acquired through many meetings.
The original idea is to allow expression of the grape variety while retaining the character of Loire wines, freshness and elegance.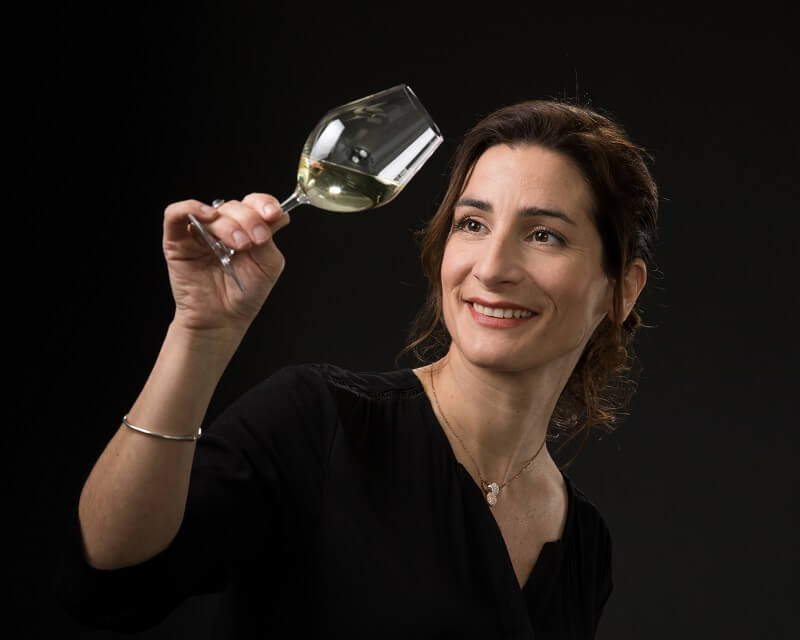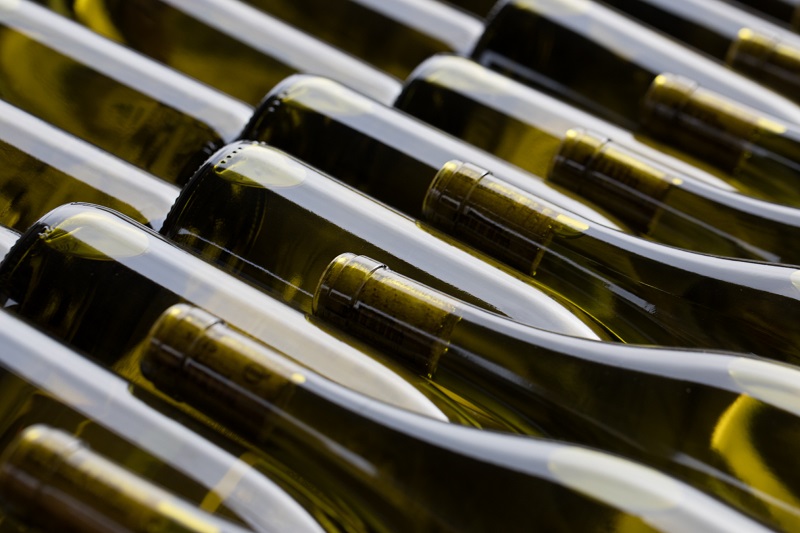 The selection work is done through a network of local partner winemakers.
The concept is related to above all to different choices such as a pure Chardonnay, a fruity Pinot Noir, an elegant Sauvignon or a perfect balance Pinot Gris.
The identity of the Loire through the grape varieties.